Travel Solutions
Business and Corporate Accounts
Easily manage ground transportation around the world.
Login access
Licensed and insured chauffeurs
Full duty of care and safety-driven practices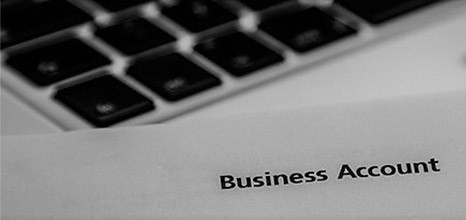 Travel Agencies
Save time by booking with Ridesharks, no need to look around. Register your travel agency with us and treat your customers with a professional high class transfer service.
Attractive fixed prices, earn 10% commission for every successful booking
Book rides with instant confirmation for clients
Increase your customers travel convenience with transfers including a comfortable service directly to their door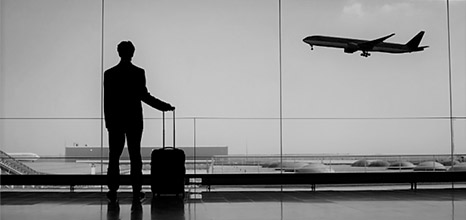 Event Solutions
Entrust the coordination of transfers for your events to our experienced Event Team.
Custom solutions to meet your needs and requirements
Planning, implementation, and onsite coordination taken care of
Experienced professionals who handle events